Welcome
Mastering Your HOTLOGIC®
Whether you are just thinking about getting a HOTLOGIC®, are new to using one, or have had your HOTLOGIC® for a while; you have come to the right place. Here you will find the basics of getting started using a HOTLOGIC®; learn how to use it in remote locations; find the bakeware to use inside your HOTLOGIC®; discover tools to create a portable kitchen centered around your HOTLOGIC®; and increase the variety of foods you can prepare in your HOTLOGIC®.
HOTLOGIC® personal oven, providing hot meals at home or on-the-go
If you like starting from the beginning and read through everything, start at HOTLOGIC® Intro.
If you want to go straight to the answers for your questions, here are the most common questions I have seen new HOTLOGIC® users ask.
Or you may just want to browse through the posts to see what catches your eye.
Posts
All
Travel With Your HOTLOGIC® (
6
)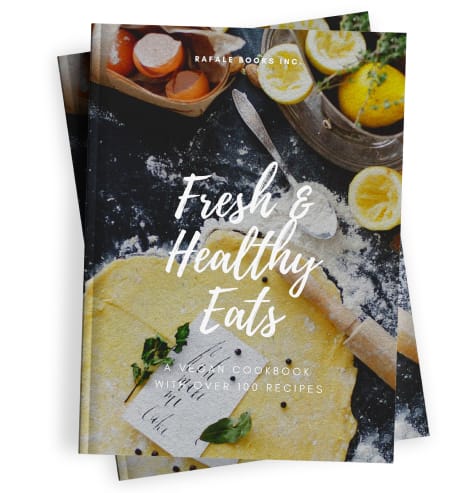 Review the collection of Cookbooks available for your HOTLOGIC®
As new cookbooks are created, they will be added to the collection.